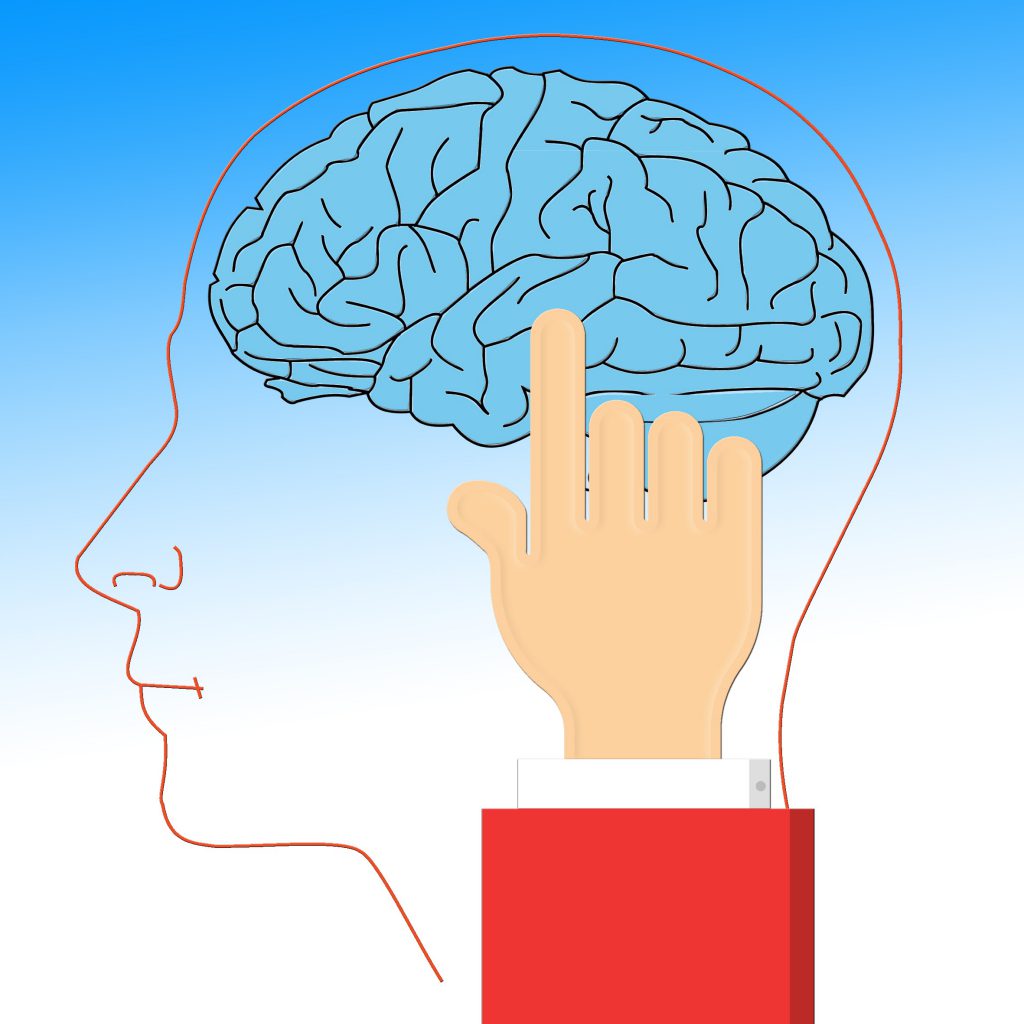 Hi everyone! We hope you have enjoyed a chill Christmas and New Years holiday.
We are happy to announce our first Webinar for 2020, on the topic of allergies, their causes, and smarter ways to deal with them.
Allergies – Fixing the Underlying Problems
It's an ongoing problem for many of us – Allergies. Sometimes seasonal, sometimes a constant affliction. Sometimes it feels like we are just dealing with the symptoms, and often when it comes to allergies, we are.
Join our Webinar on 11 February at 7:30pm, and learn some new strategies for dealing with allergies, as well as some underlying causes. The webinar will be broadcast directly to your computer at the scheduled time. After you have registered, you will be given the opportunity to test your computer to make sure it is correctly set up to participate in the webinar.
Click HERE to register for this webinar.