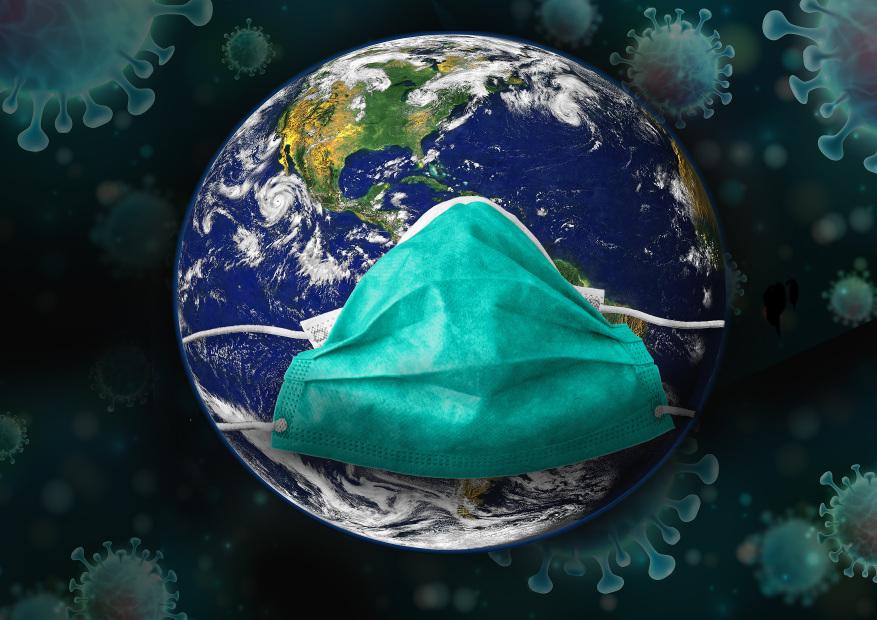 Congratulations! We have all managed to maintain the resilience of our immune systems for the last few weeks. As we enter the next stage of the pandemic we fully intend to continue to do so.
At the Therapeutic Centre we are committed to continue to the education and support which we can provide our clients, and helping them to attain and maintain optimum wellness.

New Zealand is now at Alert Level 3

Here is what this means for us and our clients.
We are unable to offer in-person appointments at the current alert level. Sadly there would be no way to hold such appointments without breaking the Level 3 rules regarding social distancing. However,
We are able to offer phone, Zoom or Skype consultations instead. We can continue to educate, and provide personalised health, wellness advice and support, via secure, contactless virtual consultations.
We can continue to dispatch by courier the professional-grade vitamins, minerals and targeted supplements that are part of our clients' ongoing protocols to ensure the maximal efficacy of those protocols.
Contactless pickups of items are also available, however these will need to be organised by email or phone call in advance, and items can only be picked up by clients in our database, who have not tested positive for COVID-19 and have none of its symptoms. Normal payment options will be available apart from cash. The preferred payment method is by direct internet deposit.
If you are currently following a protocol we have designed for you, please check your supplement levels and let us know if any are running low sooner rather than later. We are still able to back-order items not already on our shelves, however there had been a huge but understandable increase in demand for many items in the last few weeks, stressing both the capacity of our suppliers to supply and the couriers to deliver.
Finally, if you have any concerns, questions, new health/wellness challenges, or simply need help or advice, please contact us straight away.