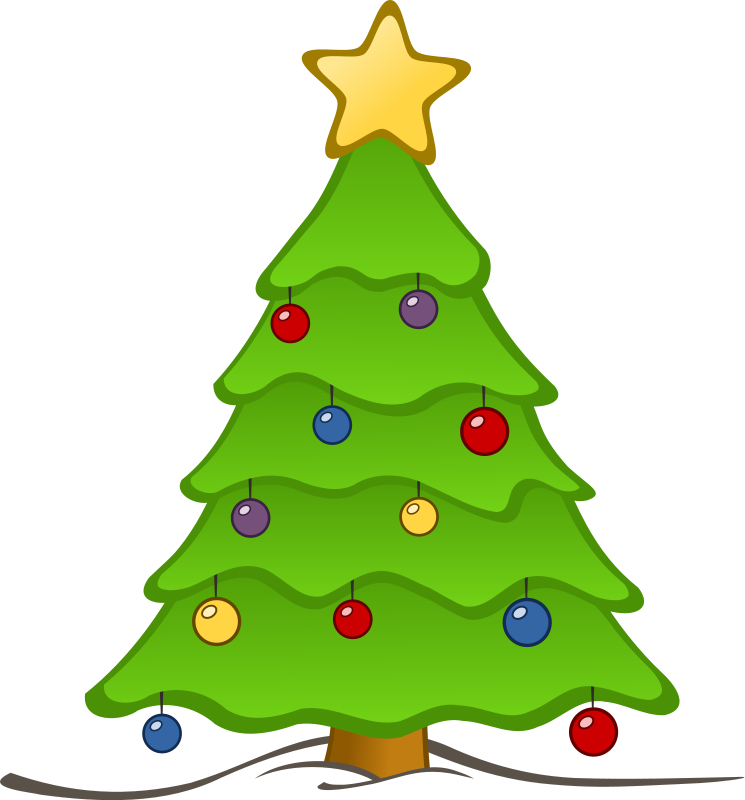 Hi Everyone! All of us at the Therapeutic Centre wish you all the best for the upcoming festivities. We thank you for another great year during which you have allowed us to help you with your Wellness goals.
Christmas Hours
Because it can get quite confusing at this time of the year, please check the following list of days when we will be open or closed:

Date

Open / Closed

up to Fri 21 Dec 2018

OPEN (Normal Hours)

Mon 24 Dec 2018 to Thu 27 Dec 2018

CLOSED
Fri 28 Dec 2018

OPEN
Mon 31 Dec 2018

OPEN
Tue 1 Jan 2019 to Wed 2 Jan 2019

CLOSED
Thu 3 Jan 2019 onward

OPEN (Normal Hours)
We are also closed on weekends as usual
Final Orders for 2018

Whether you are on an active protocol with us, or if you are following a maintenance regime, it is important to make sure you are not going to run out of your important nutritional supplements over the next few weeks. While, with a couple of exceptions, we remain mostly open at times other than the statutory holidays, we cannot say the same for our suppliers, their suppliers(!), and the courier services they variously use.
Please check your product levels now and make sure you will have enough stocked up to last until the middle of January at the very least, to avoid running out.
To avoid any disappointment if you are visiting our clinic to pick up supplies, please call us first so that we can make sure we have set them aside for you, or back-order them if we have run out. As always, if it is not easy or practical for you to come in to pick up your items we are happy to courier them to you.